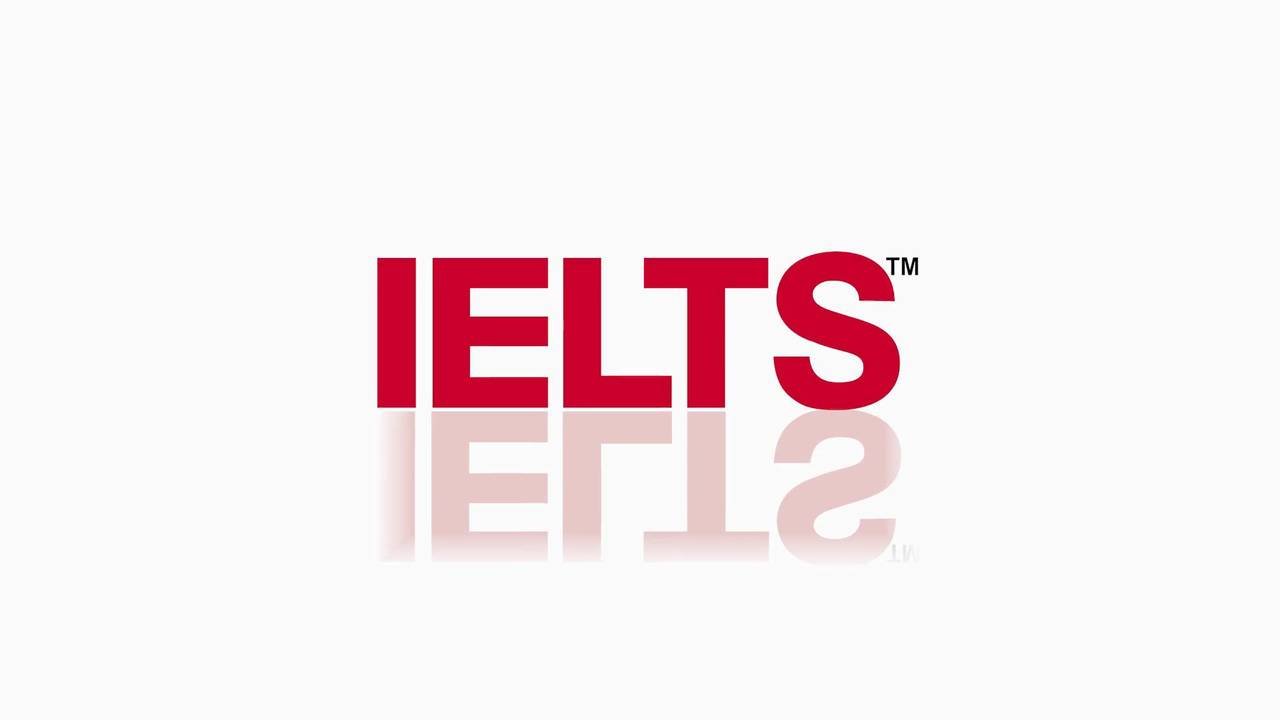 IELTS is an English language exam that is required to be taken by international candidates considering studying or working in a country where English is the main language of communication. Most popular countries where IELTS is accepted for university admissions are the UK, Australia, New Zealand, USA, and Canada.
The exam mainly measures the ability of test-takers to communicate in the four Basic English language skills – listening, reading, speaking, and writing. IELTS exam is jointly owned and conducted by IDP Education Australia, British Council, and Cambridge English Language Assessment. With the number of IELTS tests grew to a record of 3.5 million in the year 2018, it has become a leader in the area of international higher education.
It is accepted in 100% of universities in the UK and Australia. Also, it is accepted in more than 3,400 institutions in the US and thousands of institutions in English speaking countries.
Why IELTS Exam is required?
IELTS 2020 exam is required for migration as well as academic purposes abroad in English speaking countries like Australia, UK, New Zealand, USA, and Canada. It is the only English Language Test approved by UK Visas and Immigration (UKVI) for visa applicants applying both outside and inside the UK.
A lot of students get confused about why are the IELTS scores required. The simple answer to this is that foreign universities and visa granting authorities need to be sure that you will not have communication issues while staying in the country. You need to show a good understanding and strong command of the English language and that is why your overall IELTS scores are so important.
You can take the IELTS exam with the British Council or IDP up to once a week (four times a month). The British Council and IDP global schedule for test dates are 48 days per year.
There are two types of IELTS exams: IELTS Academic and IELTS General Training. Listening and speaking sections are the same for both these tests, however, the subject matter for the writing and reading sections are different depending on which test one takes.
The Reading, Writing, and Listening sections of the IELTS tests are completed on the same day of the test with no breaks between them. However, the Speaking section can be completed either a week before or after the other tests date.
This information test can be taken from your test centre. Read: Which exam to give for which course to study abroad
IELTS Academic is taken by those who apply for higher education or professional registration abroad.
IELTS General Test is taken by those who wish to migrate to major English speaking countries like Canada, Australia, and the UK. This test is also taken by those who want to enroll in training programs or secondary education or wants to gain work experience in a country where English is the main language used for communication.
Exam Name
IELTS
IELTS full form
International English Language Testing System
Official Website
https://www.ielts.org/
Most popular for
Study, work, and migration to English speaking countries like Australia, New Zealand, and the UK
Also accepted by
Canada and USA
Conducted by
British Council and IDP Education Ltd
Mode of Exam
Computer and Paper – delivered test
IELTS Fee
Rs. 14,000 for registrations from 1st-Apr-2020
Score Range
On a scale of 1 (the lowest) to 9 (the highest)
IELTS Contact

British Council

0120-4569000 / 0120-6684353, Mon-Sat 09.00 to 18.00

Email: ExamsCustomerCare@britishcouncil.org

IDP Head Office

+91-124-4445999/ 1800-102-4544

Email: ielts.india@idp.com
IELTS vs TOEFL
Often international students are confused between choosing IELTS or TOEFL, as universities abroad ask for either exam scores. It is up to you as a test taker to decide which of the two exams to take, but remember that IELTS is more preferred in the UK, Australia, and New Zealand, while TOEFL is popular among applicants to universities in US and Canada.
IELTS Eligibility
IELTS can be taken by anyone irrespective of age, gender, race, nationality or religion, however, the IELTS test is not recommended for those under 16 years of age.
What is the age limit to appear for the IELTS exam?
Minimum age requirement is lowered for language requirements for Canadian citizenship: Due to changes in the Citizenship Act in Canada, the minimum age that applicants have to prove their language proficiency for Canadian citizenship has been lowered. From June 2015, applicants between the ages of 14-64 who wish to move to Canada have to meet language requirements set by the Citizenship and Immigration Canada (CIC).
How many attempts can be given for IELTS?
There is no limit set by the conducting bodies of IELTS for taking the IELTS exam. You can take the IELTS test as many times as you want until you get your dream/target score. However, you have to pay the IELTS test fee for every attempt.
 What is the educational eligibility to give IELTS exam?
As such, there are no minimum eligibility criteria for IELTS set by the conducting bodies of IELTS. Anyone who wishes to pursue higher studies abroad or want to work abroad can attempt the IELTS exam (both Academic and General Training). However, candidates should always check the eligibility criteria set by the educational institution or organization where they are applying.