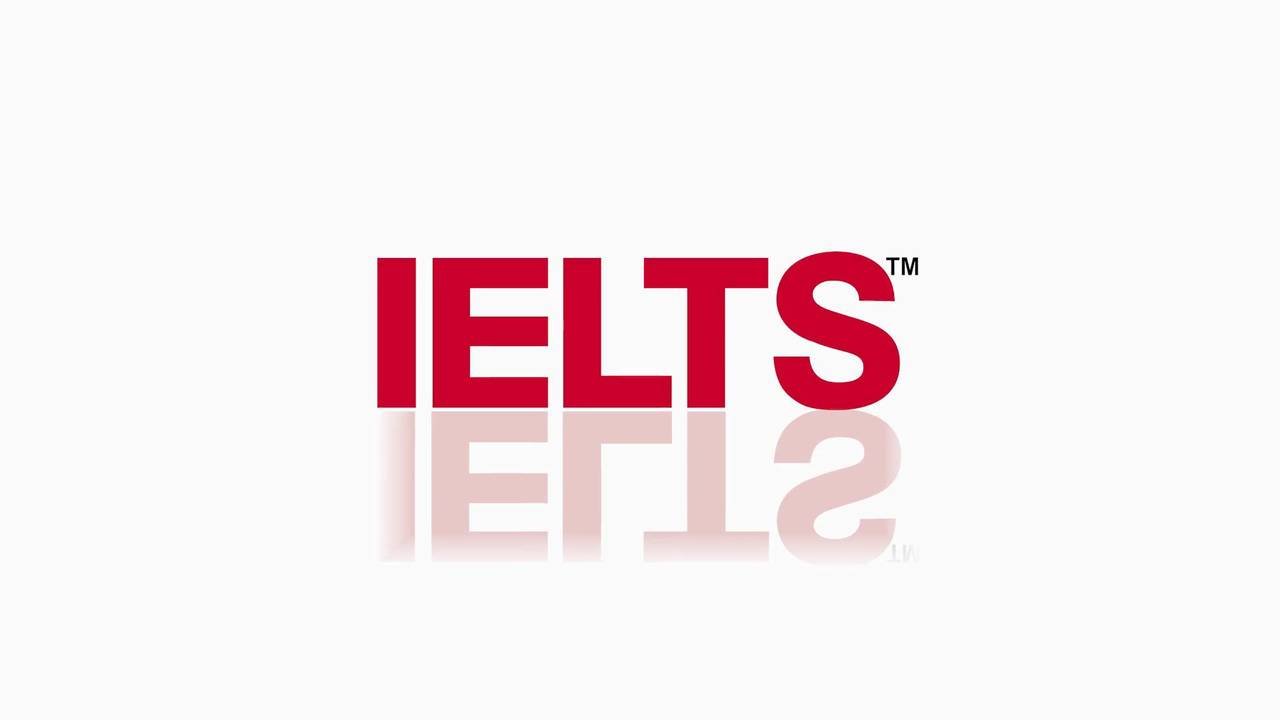 Riddhima Ruikar
9. March, 2023.
It is a good place to get started with your basics in any of the languages provided...the small batch size really helps with being provided personal attention...the trainers are really patient with u and do not move ahead without the student understanding a topic...it really helped me a lot with my basics would definitely recommend it.
Sasmita Rout
9. March, 2023.
I was happy with the training and also was helpful for me in my career my trainer is very good teacher and she was helpful and guided me very nicely.The owners Kapil sir and Purvi mam are also very helpful motivating and always encouraged us to go ahead with the speaking part and also built up my confidence.
RocK Aditya
9. March, 2023.
I had love and fun at institute of languages . I have learnt many things like letter writting, adverb, adjective, noun, pronoun, story explaination and many more things. Before joining the institute i was very poor in speaking english and after joining the institue my english has improved and i will advise others to join the institute of languages and improve your english. and i had fun with my teachers and friends. I am thankful to my trainer for teaching me to speak english very well.
rohit parihar
9. March, 2023.
I was a good experience in this institute. I learned many things here.
yogita gahane
9. March, 2023.
Good learning experiance with value addition
IELTS – International English Language Testing System is an English language exam that is required to be taken by international candidates considering studying or working in a country where English is the main language of communication. Most popular countries where IELTS is accepted for university admissions are the UK, Australia, New Zealand, USA, and Canada.
The exam mainly measures the ability of test-takers to communicate in the four Basic English language skills – listening, reading, speaking, and writing. IELTS exam is jointly owned and conducted by IDP Education Australia, British Council, and Cambridge English Language Assessment. With the number of IELTS tests grew to a record of 3.5 million in the year 2018, it has become a leader in the area of international higher education.
It is accepted in 100% of universities in the UK and Australia. Also, it is accepted in more than 3,400 institutions in the US and thousands of institutions in English speaking countries.
Why IELTS Exam is required?
IELTS 2023 exam is required for migration as well as academic purposes abroad in English speaking countries like Australia, UK, New Zealand, USA, and Canada. It is the only English Language Test approved by UK Visas and Immigration (UKVI) for visa applicants applying both outside and inside the UK.
A lot of students get confused about why are the IELTS scores required. The simple answer to this is that foreign universities and visa granting authorities need to be sure that you will not have communication issues while staying in the country. You need to show a good understanding and strong command of the English language and that is why your overall IELTS scores are so important.
You can take the IELTS exam with the British Council or IDP up to once a week (four times a month). The British Council and IDP global schedule for test dates are 48 days per year.
IELTS Academic is taken by those who apply for higher education or professional registration abroad.
IELTS General Test is taken by those who wish to migrate to major English speaking countries like Canada, Australia, and the UK. This test is also taken by those who want to enroll in training programs or secondary education or wants to gain work experience in a country where English is the main language used for communication.
Who Should Take This Course? STUDENTS PROFESSIONALS JOB SEEKERS Candidate Seeking Imigration
Certified and Experienced Trainers
International Course Material Provided
Weekdays & Weekend Batches Available
Time Tested Methods & Approaches